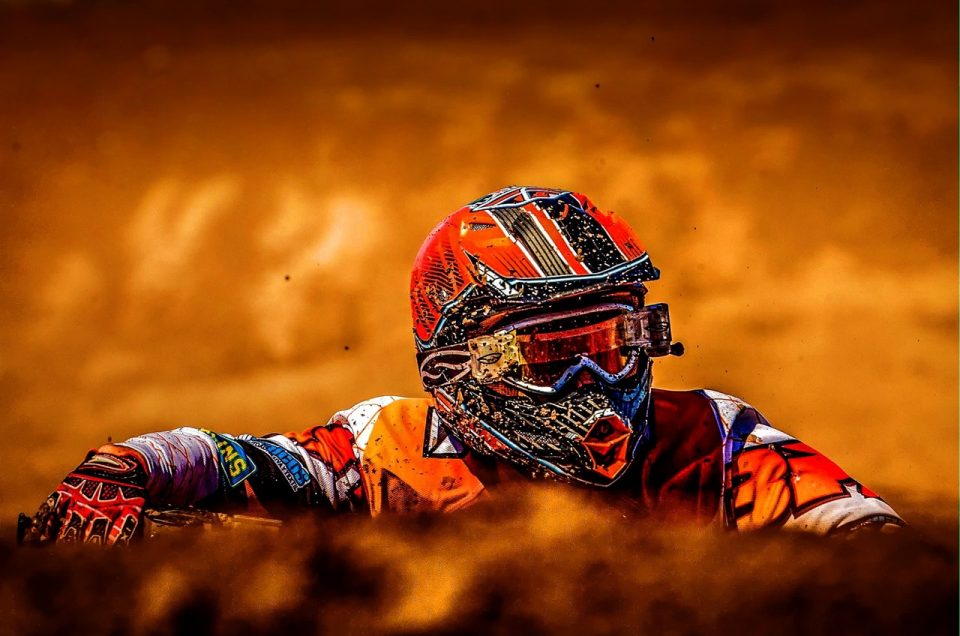 So you want to get into Dirt Bikes? Here are some top tips to help you get into the sport. 
#1 Don't Buy A Bike, At Least Not Before Talking To Us!
OK so this might be a confusing first tip, but it's the most important one. The first reaction for most guys wanting to get into Dirt Bike riding is to go out there and buy the machine and almost without fail this will be the wrong bike, unless of course you get a bike from us – and its an AJP Motos!  If you've come used to riding a 1000cc plus sports bike, you will be convinced that having a big bike is what you need. You will likely go out there and buy a 450cc full on enduro bike, or even worse a converted 450 crosser. Armed with this new missile, you will then proceed to scare yourself witless as it will be very evident that as an off road novice, the AJP range from PR3 to PR4 and PR5 is really the range and scope you need. 
So having held back on splashing the cash and turning up with brand new gear and a bike with your mates, it's a good idea to book a tour or a training day and get yourself on the saddle and best case scenario with your friends. Be brave,  go along and make some new friends and see some wild sides of Donegal and Omagh – you really will not regret it. Not only will you be able to get an idea of what bikes as experts we use and why, you'll try them in the terrain they are supposed to be used. And it's social too! This is by far the best way to start and opens up a whole new world of like-minded guys and girls who will be only too happy to help. In addition it stops you riding on your own which is both not fun and not really safe. 
Take A Tour –  You Could Find A Brand New Sport For Life And Make Some Great Friends Along The Way
#3 Listen To Advice! 
May be a bit of an odd concept for us men, or even women – a bit like reading an instruction manual, but talking to experts about trail riding will be worth it. When they tell you to start on a 250 four-stroke to allow you time to learn with manageable power and lower weight, it's because that's a good idea, not because they are questioning your skills! They'll also be able to point you in the direction of the right kit to buy and may even have gear you can try before you buy, which we do and you should. In addition to that, a lot of our customers are our friends – and friends with each other, as does happen on the Tours!
#4 It Isn't Motocross, It's Dirt Bike Riding. 
 Trail riding with Dirt Bike Tours Ireland is just about having fun on a dirt bike, spending time with your mates and generally having good craic. It is not racing, it's not competitive and it's definitely not going as fast as you can through sensitive landscapes. If you want to go race, that's fun too – but best join a race club. Most of all have fun, that's what its all about! – Dirt Bike Tours Ireland Team.