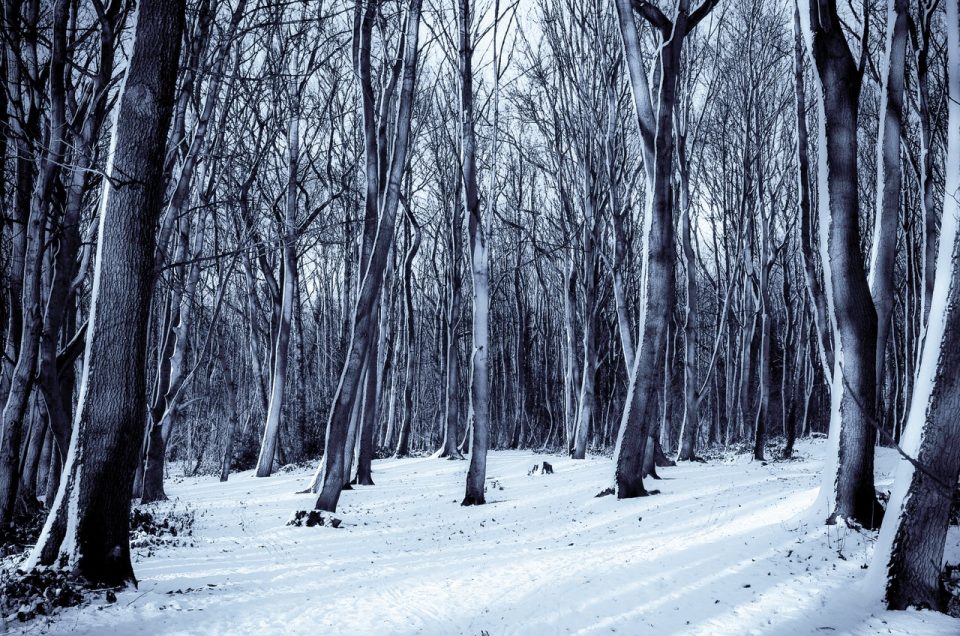 Winter dirt bike riding. Getting cold? It is, but nothing new, just a minor adjustment to some preparation before you go out and those trails wont' go unridden in the colder months.
Here are some of our top tips!
Appropriate clothing – like any sport layers are your friend in Winter, as are grip heaters or thicker gloves, socks and thermals.
Keep your bike inside if you can! a frozen bike in use or not is simply just not good for your machine.
Coolant! But before you tinker with your mix, consult one of our experts. We have decades of experience and if you are looking for a new bike then talk to us about our new electric range.
Studded tires for ice and snow! Again talk to us about this, you don't want to do this in any short cut manner as you could wreck your tires.
Stay positive! It's a season is all and for a lot of us that ride in the Winter it's really peaceful and a different perspective on the countryside.